The Grand Rapids Personal Injury Lawyers are Krupp Law at her to help you!  For many accident victims, the consequences of suffering a serious injury can extend far beyond the initial pain and trauma that they may have experienced. Medical bills, lost income, and other expenses can all put a strain on individual and family budgets, which may be unmanageable. Whether an injury was caused by a dog bite, a car accident, or a medical professional's mistakes, no one should have to cope with these potentially devastating consequences on their own if someone else was ultimately responsible for their injury. If you have been the victim of a serious injury in Michigan, the legal team at Krupp Law Offices, P.C., understands how challenging coping with this situation can be, and we are committed to providing you with experienced, aggressive legal representation. We believe that you should not be forced to cover the costs of an accident you did not cause, and we want to help you fight for the compensation you and your family need at this time.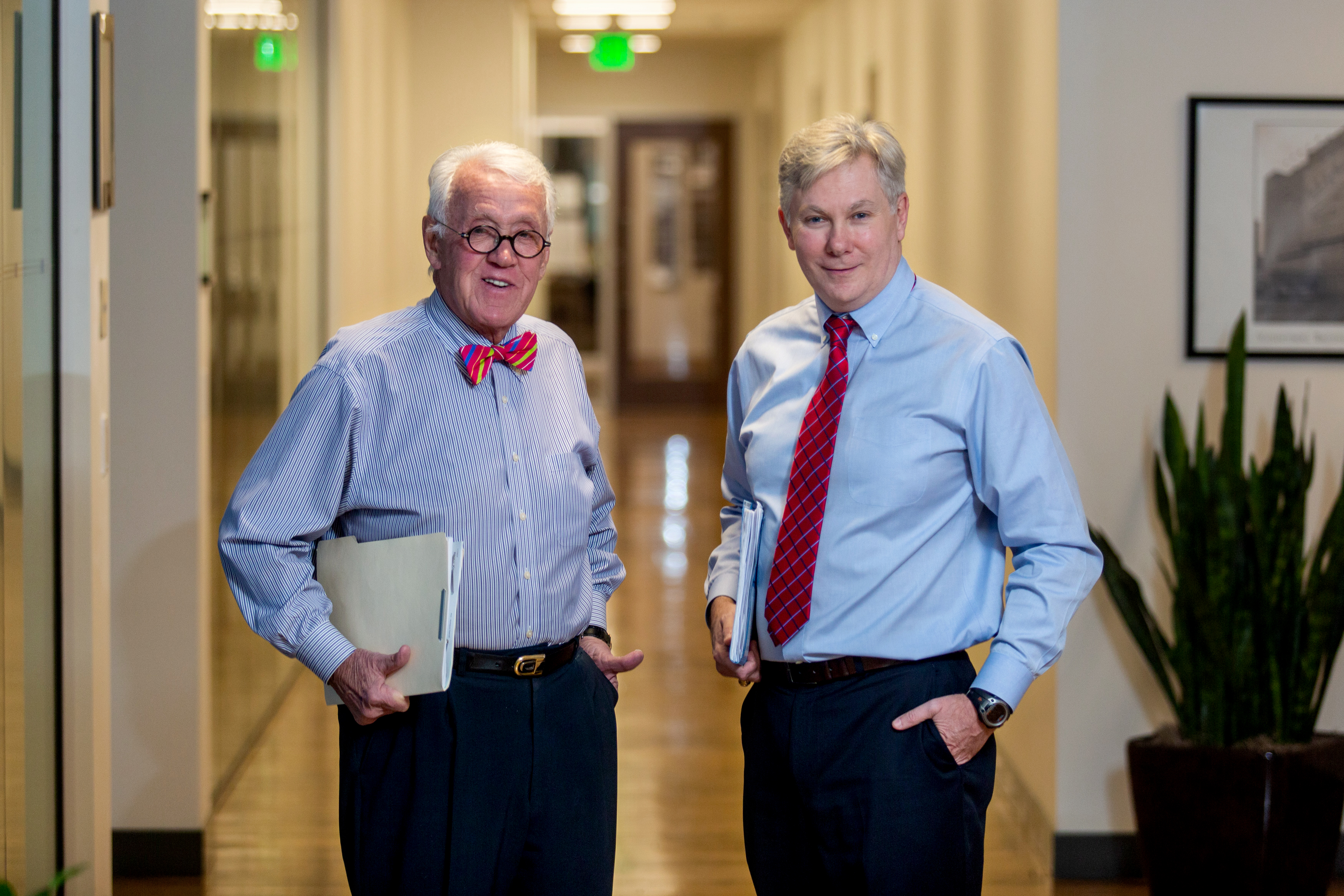 WHEN SHOULD I CONTACT A GRAND RAPIDS PERSONAL INJURY LAWYER?
If you are injured in a personal injury accident, you should contact us immediately.  It is important to get a Grand Rapids Personal Injury lawyer involved to protect your rights and preserve evidence and witness testimony.  As time passes, witness memory fades and sometimes evidence is lost.  If you have a camera on your phone, you should take as many pictures as you can of your injury and the accident scene.  It is also important to get contact information of all witnesses so that they can be interviewed about what they saw.  The better your evidence, the better the recovery.
HOW DO I CONTACT A GRAND RAPIDS PERSONAL INJURY LAWYER?
You can contact the Grand Rapids Personal Injury Lawyers at Krupp Law at 616-459-6636.  You will speak with a Grand Rapids Lawyer immediately.  We also provide our home phone numbers on our voicemail for after hours and weekend contact.  We are her for you.
HOW MUCH DOES A GRAND RAPIDS PERSONAL INJURY LAWYER COST?
It costs nothing to speak with a Grand Rapids Personal Injury lawyer at Krupp Law Offices PC.  When you call, you will speak with an attorney that can assess your case.  If we are not the best attorneys for your case, we will find the right attorney at no cost to you.  Personal Injury Lawyers are paid a percentage of the amount recovered.  Typically one-third.  All fee agreements are in writing!  No recovery means that you don't pay attorney fees.
WHERE ARE THE GRAND RAPIDS PERSONAL INJURY LAWYERS LOCATED?

We are located in Grand Rapids Michigan across from the Kent County Courthouse.  We accept cases throughout West Michigan area.
KRUPP LAW OFFICES PC
GRAND RAPIDS PERSONAL INJURY LAWYERS
161 Ottawa NW Suite 404
Grand Rapids MI 49503
616-459-6636
OTHER PERSONAL INJURY TOPICS: